Itís Not too Late to Take Part in CUs4Kids Holiday Campaign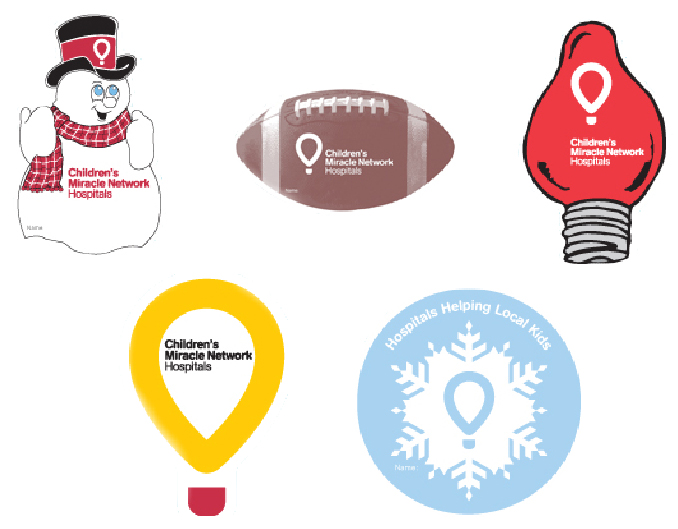 Six Michigan credit unions are taking part in the Credit Unions for Kids holiday icon campaign, but it's not too late to help.
Felicity Guerin, Credit Unions for Kids Liasion for the American Association of CU Leagues, said the campaign runs through the end of the year. More than 200 credit unions in 34 states are participating in the program.
Michigan participants include Credit Union ONE, Detroit Metropolitan CU, Dow Chemical Employees' CU, My Postal CU, Thornapple Valley Community CU and Total Community CU.
"Throughout December, credit union employees across the country will encourage members to donate a dollar to their local CMN Hospital," Guerin said. "In exchange for their donation, the member writes his or her name on a holiday-themed paper icon which the credit union then proudly displays."
Visit www.CU4Kids.org/Leagues for all of the materials needed to take part. The Holiday Icon Campaign is Credit Unions for Kids' third and final national fundraiser for 2012.
Submissions to Monitor may be
emailed
. Bryan Laviolette is the editor of Monitor. Contact him
by email
or call (800) 262-6285, ext. 233. The newsletter of the Michigan Credit Union League is published Monday mornings or Tuesday mornings when Monday is a holiday. There is no Monitor the week after Christmas and the week after the Annual Convention and Exposition. The MCUL reserves the right to edit submissions for clarity and space.