Donations and Sponsorships Needed for CMN Charity Match Auction at AC&E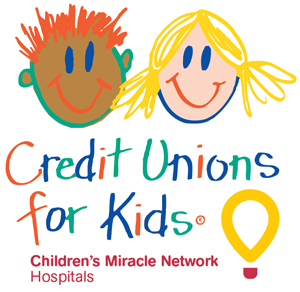 The 2013 Annual Silent & Live Auctions to Benefit "Children's Miracle Network Hospitals: Credit Unions for Kids" will take place May 16-18, at the MCUL & Affiliates Annual Convention and Exposition in Detroit.
As in years past, all proceeds from both auctions will be donated to CMN Children's Hospitals in Michigan, through the Credit Union for Kids campaign. We will also once again be running the MCUL PAC/Charity Match program, where a winning bidder of an item in either auction can opt to make a contribution in the amount of their winning bid directly to MCULAF (State PAC) and then MCUL will make an equal contribution to CMN. Through this process, the winner has effectively doubled their donation dollars, with both CMN and MCULAF benefitting.
Last year the auction raised $37,090 with 200 items graciously donated. Consider being an event sponsor or donating items for this year's event. Click here to download the donation form. Contact the MCUL Grassroots Coordinator Ashley Ligon at (800) 262-6285, ext. 353, or Ashley.Ligon@mcul.org with any questions or donations.
Submissions to Monitor may be
emailed
. Bryan Laviolette is the editor of Monitor. Contact him
by email
or call (800) 262-6285, ext. 233. The newsletter of the Michigan Credit Union League is published Monday mornings or Tuesday mornings when Monday is a holiday. There is no Monitor the week after Christmas and the week after the Annual Convention and Exposition. The MCUL reserves the right to edit submissions for clarity and space.