From the Archives: January 2014
Contribute Now for 2014 CU Link Media Campaign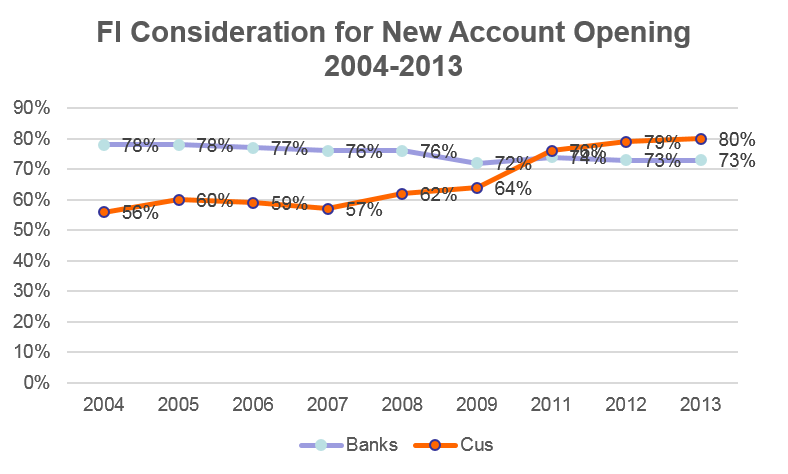 Fundraising for the 2014 CU Link Cooperative Advertising Campaign is off to a strong start, and the campaign is scheduled to kick off in April with a new creative concept called "Realizations."
This ambitious campaign depends on credit union financial support, which is used to fund the media buy. Last year, Michigan's credit unions contributed a record of nearly $1.1 million toward the campaign. MCUL & Affiliates is hoping to continue this momentum in 2014. Your timely contribution allows us an ample media-planning period to build a robust schedule and start in April.
All contributions are used in the designated market area where the contributing credit union is located, and are matched by contributions from MCUL. In addition, the league covers all production and research costs to support the campaign.

The contribution deadline is Jan. 31, 2014. It's extremely important for credit unions that have enrolled in ACH for their MCUL/CUNA affiliation payment to remember to mail in their CU Link contribution.
To contribute, contact your league representative or send a check made payable to MCUL – Your DMA to:
MCUL 
P.O. Box 8054

Plymouth, MI 48170-8054
Cooperative advertising helps credit unions raise awareness among all consumers in the state and has made great progress in the last eight years. The number of consumers who will consider a credit union when they need a new account has increased from 56 percent in 2004 to 80 percent in 2013. At the same time, bank consideration has decreased.